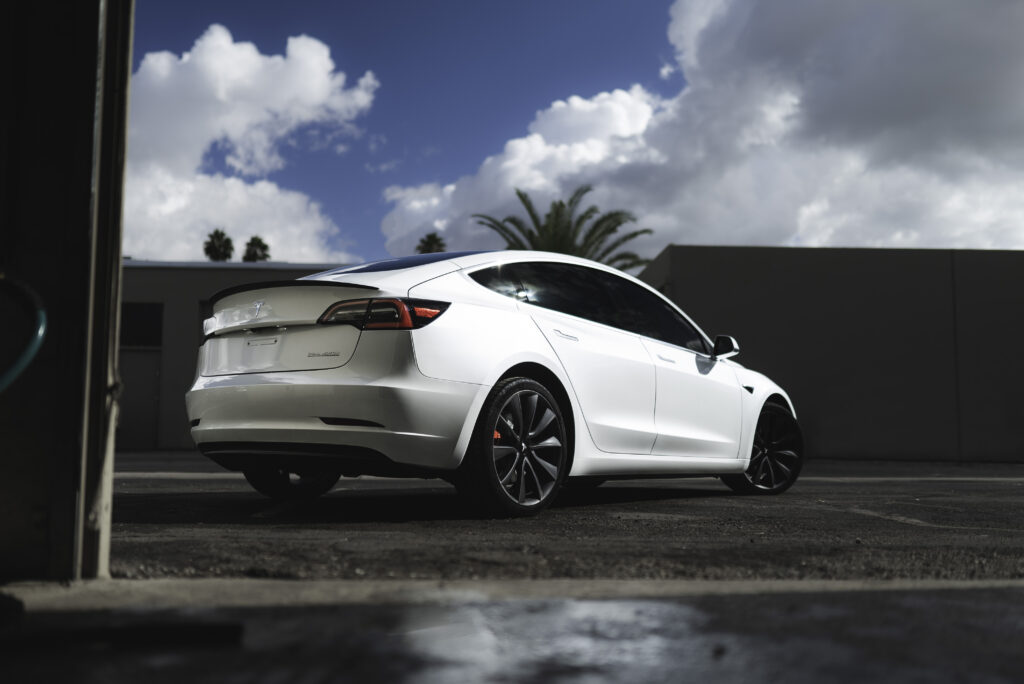 Protecting what drives you
What is CQUARTZ Professional Nano Coat?
CQuartz Professional is a professionally applied, extremely durable, high gloss ceramic coating, providing enhancement and years of protection for your cars, motorycles, RVs, and boats! CQUARTZ Professional is the latest formula from CARPRO, the leader in nanotech car care! Based on the cutting edge innovations of CQUARTZ over the past decade, their latest formula is infused with an advanced fluorocarbon composite and SiO2 (quartz), with modified nanoparticles to provide an extremely reflective shine and deep, rich gloss that lasts for years!
Protecting what drives you
Why should I choose CQUARTZ Professional to protect my car?
CARPRO has earned an outstanding reputation for over delivering on expectations with every one of their ceramic coatings! Not only is their CQUARTZ' nanotechnology cutting edge, but they design, manufacture, and support an entire line of innovative and easy to use maintenance products that are the envy of the industry. Most importantly, the results are second to none, save time, and keep your car turning heads everywhere it goes!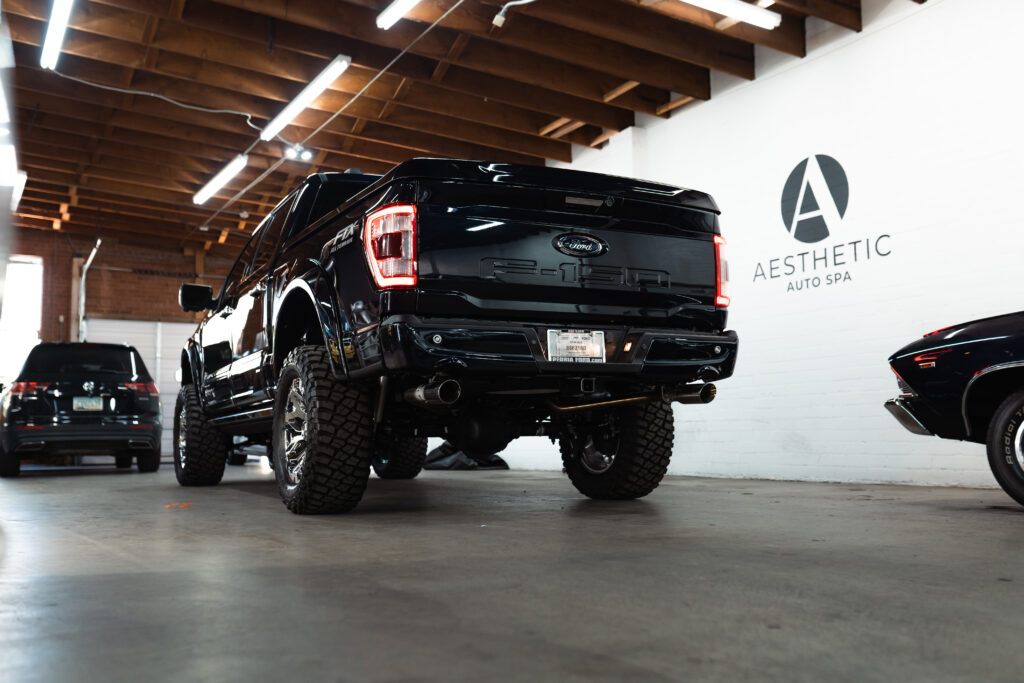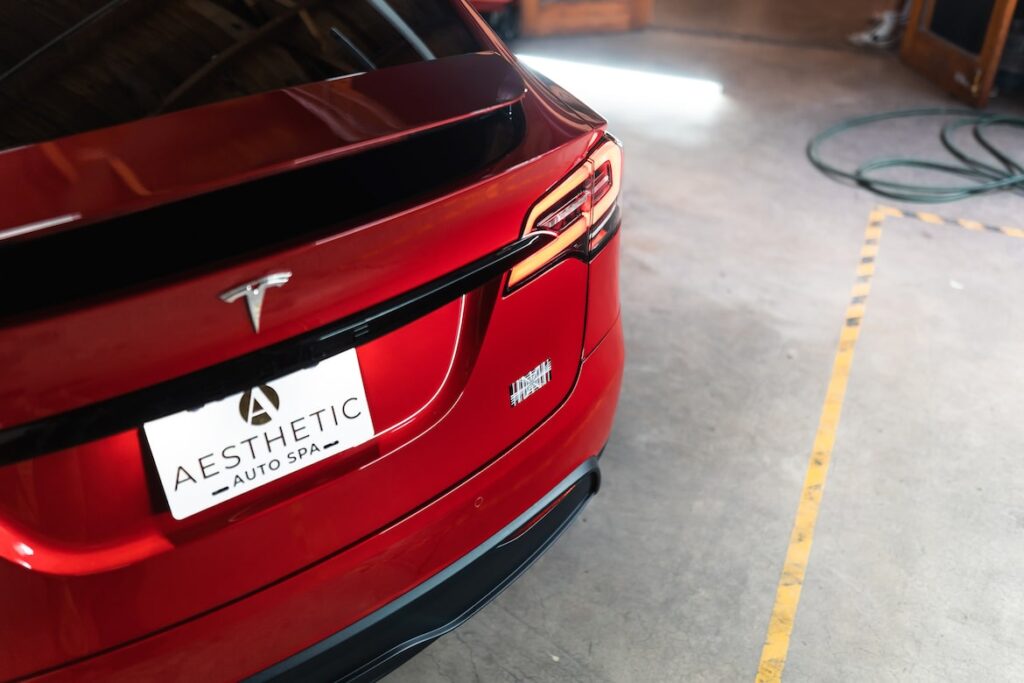 Protecting what drives you
Can I trust the installers?
Not only are CQUARTZ ceramic coatings leading the industry with constant advances, but no other company takes as much pride and care with every installer application they review! Thousands of detailers in North America apply to become CQUARTZ Professionals and only a select few are approved because of the standards for quality of work and integrity that CARPRO demands from each installer.
Protecting what drives you
How does CQUARTZ Professional Nano Coat work?
CQUARTZ Professional harnesses the power of advanced nanotechnology. Each silica (quartz) atom has multiple fluorocarbon molecular bonds, which create a high-density 3D structural coating matrix. Once bonded to the surface of your paint, CQUARTZ Professional not only protects the gloss and depth created by your professionally accredited CARPRO installer, it actually enhances it! Once cured, CQUARTZ Professional forms a dense, durable coating that protects the paint for years to come!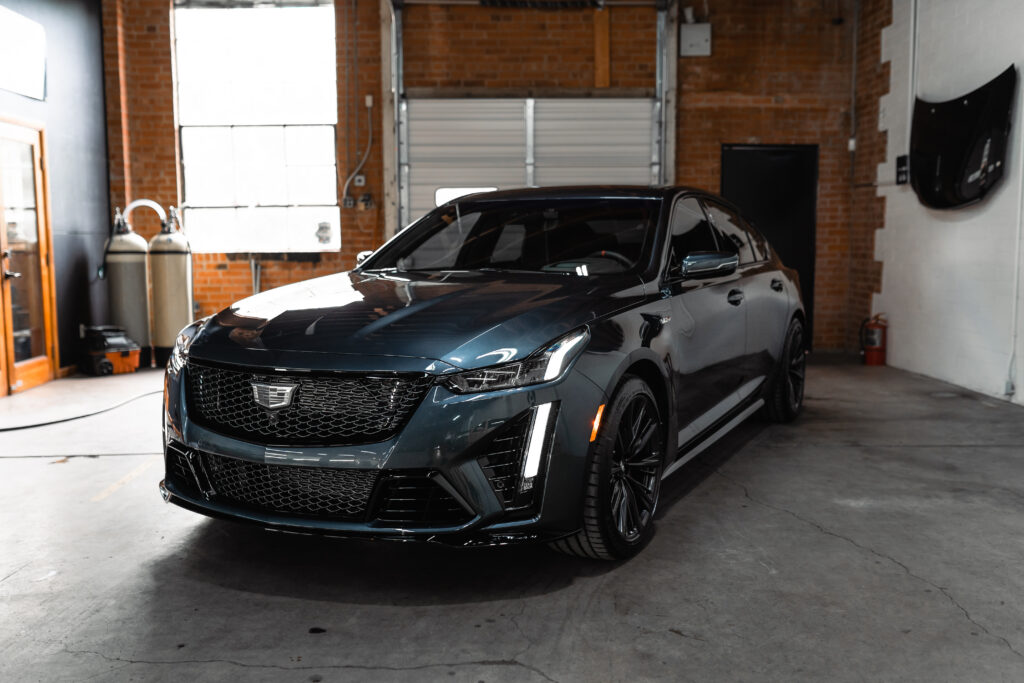 Figuring out what your vehicle truly needs can be overwhelming, schedule a free 15 minute consultation for an in-person inspection at our downtown location.

Juan and his staff are top notch. Excellent work with Paint Protection Film on my vehicle that I needed to have done perfectly. They are careful, experienced and educated on the process, and kept my mind at ease through the whole project. Work was done on time and as agreed. Aesthetic Auto Spa is highly recommended. Thank you.

Aesthetic Auto Spa provides the most comprehensive automotive detailing experience in Arizona. They only use the highest end products and are extremely detail oriented. Juan and his team are the only people I trust to clean and maintain my car's paint and interior. I had it ceramic coated when it was brand new and with Aesthetic washing it every other week, it still looks better than when it left the showroom.

Juan and his team at Aesthetic Auto Spa, LLC never fail to exceed my expectations. Whether it's onsite or the mobile service, their thoroughness and attention to detail far surpasses that of any other auto wash and detail service I've patronized in Tucson, and quite frankly, in Oregon, California, and Colorado as well.
I currently own and drive a 2013 Chevrolet Tahoe and 2013 Audi S4 Prestige. It goes without saying these are not the most prestigious vehicles Juan and his team service, yet you wouldn't know that by how they treat me and my vehicles. Thanks to Aesthetic Auto Spa, my vehicles maintain a youthful glow and appearance, and in my humble opinion, do not look nearly ten years old.